My vehicle plates
Purchase, renew, sell or transfer plates. Find out about our specially designed/customised plates.
Doesn't your special car deserve some special plates?
You can now design and order your personalised plates at plateswa.com.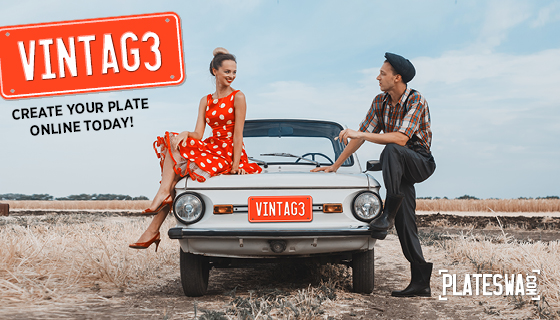 Replace lost/stolen or damaged number plates
Sell or transfer plates
Find out how to transfer your state or district plates to an immediate family member, and how to transfer your optional and personalised plates.
Go to Sell or transfer plates